4 tags
4 tags
vagian: I love those people you can joke around with and have so much fun with and then have a deep conversation with and it's not weird at all
1 tag
2 tags
3 tags
3 tags
4 tags
2 tags
4 tags
1 tag
3 tags
6 tags
2 tags
3 tags
3 tags
3 tags
pitbulls-and-spinebusters: hashtag-demboys: YO JOSIEN REMEMBER WHEN THIS GIF WOULDN'T MAKE ME LAUGH?  ME NEITHER   Bringing this back.
3 tags
3 tags
4 tags
3 tags
all i want to do is ride horses and be a princess
…and be a khaleesi.
3 tags
4 tags
1 tag
3 tags
"Ma guarda intorno a te, che doni ti hanno fatto: ti hanno inventato il mare."
– Domenico Modugno, Meraviglioso
I think I'm in that phase of a relationship where your boyfriend's best friend tries EVERYTHING so he can spend more time with him.  Leaving you out, of course.  
Fuck this shit.  Tuesday, this "You can't go out every night" rule can fuck off.  
6 tags
9 tags
Sono viva.  Solo nel mondo reale, però. 
6 tags
1 tag
10 tags
4 tags
I'm not going,  'cause I've been waiting for a miracle,  and I'm not leaving.
2 tags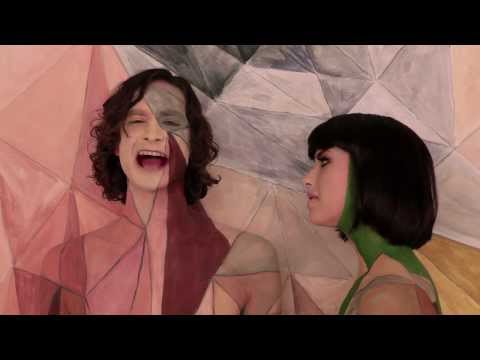 I'm in that phase of a relationship in which you never spend enough time with your person , but at the same time, when you spend too much time together, you end up being sad, extremely sad, when he leaves.  What the fuck, man. 
1 tag
The whole point of breaking down and falling is so you get to realize it's not that difficult to get up, right? 
3 tags
Job hunting. Incoming exams. Parents telling you they won't pay your uni taxes if you don't take stellar marks.  At the moment this week just needs to go by fast.